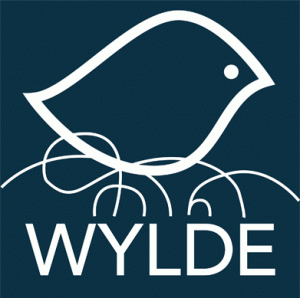 .
The amazing team at Wylde IA asked us to support their brand upgrade and revisit their logo which we designed for them several years ago.
We love working with this award-winning, independent design consultancy who specialise in interior architecture and the workplace. They love fun, straight talking and getting things done.
Now we have created a super new website for them.
As well as a being great project portfolio, the new website showcases aspects of company culture, including the diverse range of expertise and influences, as well as interactive diagrams explaining their creative design process and partnerships with other design specialists.