For two million years the mammal has been evolving.
Out of the primordial soup it has developed eyes, ears a backbone and warm blood; created a den to live in, and tools to work with.
Now it has grown and is developing.
Using the tools it has made it is thinking, designing and creating.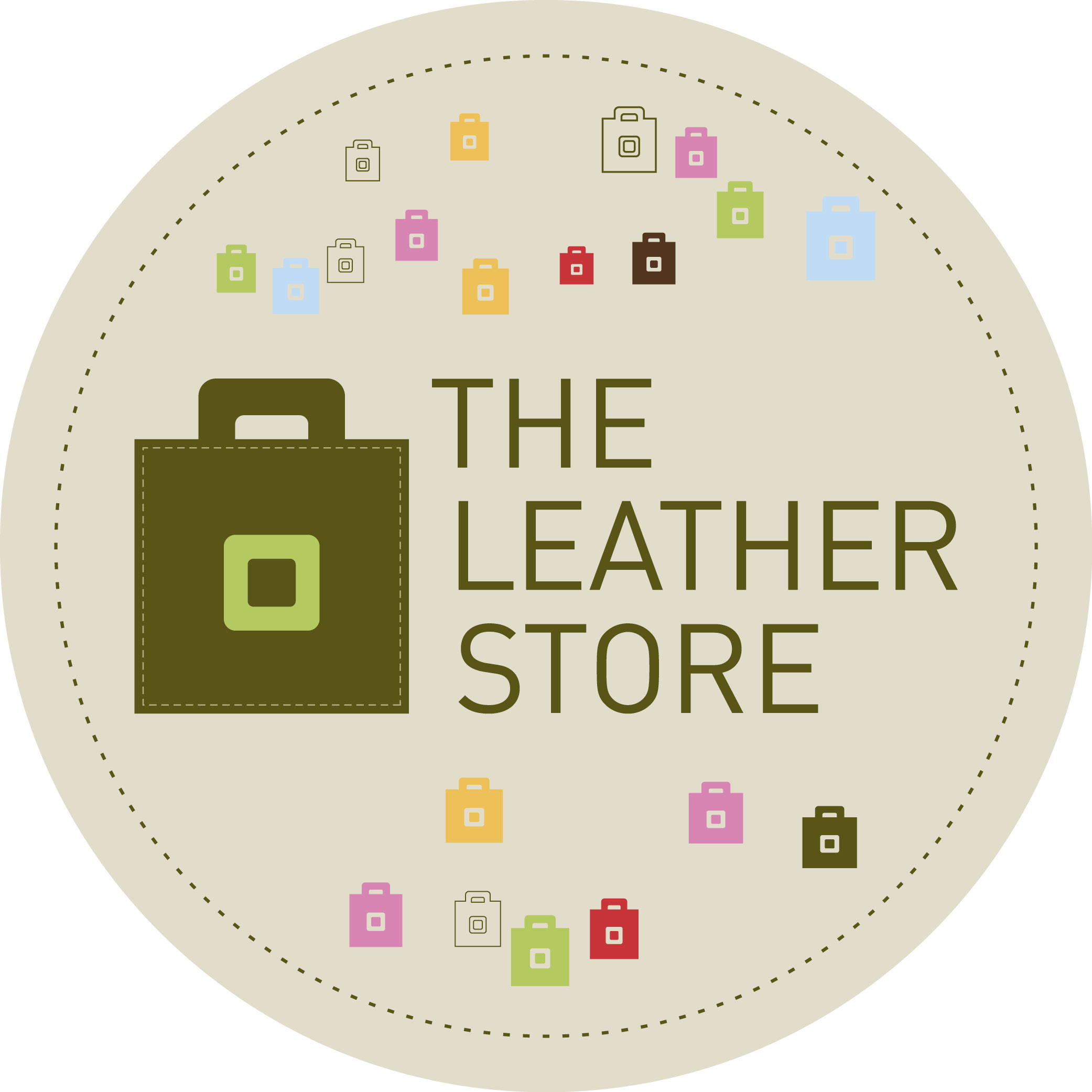 Beckie Sims, owner/founder of theLeatherstoreuk.com, sent us this lovely customer comment on our brand creation and artwork for her online shops and packaging:  "… it was packaged so wonderfully … wrapped in gorgeous pink and sealed with a simple sticker that was cute and pretty at the same time."
We asked Parish Administrator, Pat Terry, from St Mary Redcliffe Church in Bristol if we'd got it right with their website design:
"We never imagined redesigning our website could be so easy. MAMMALcreate said they would design a valuable, simple-to-use communication tool and they have ticked all the boxes."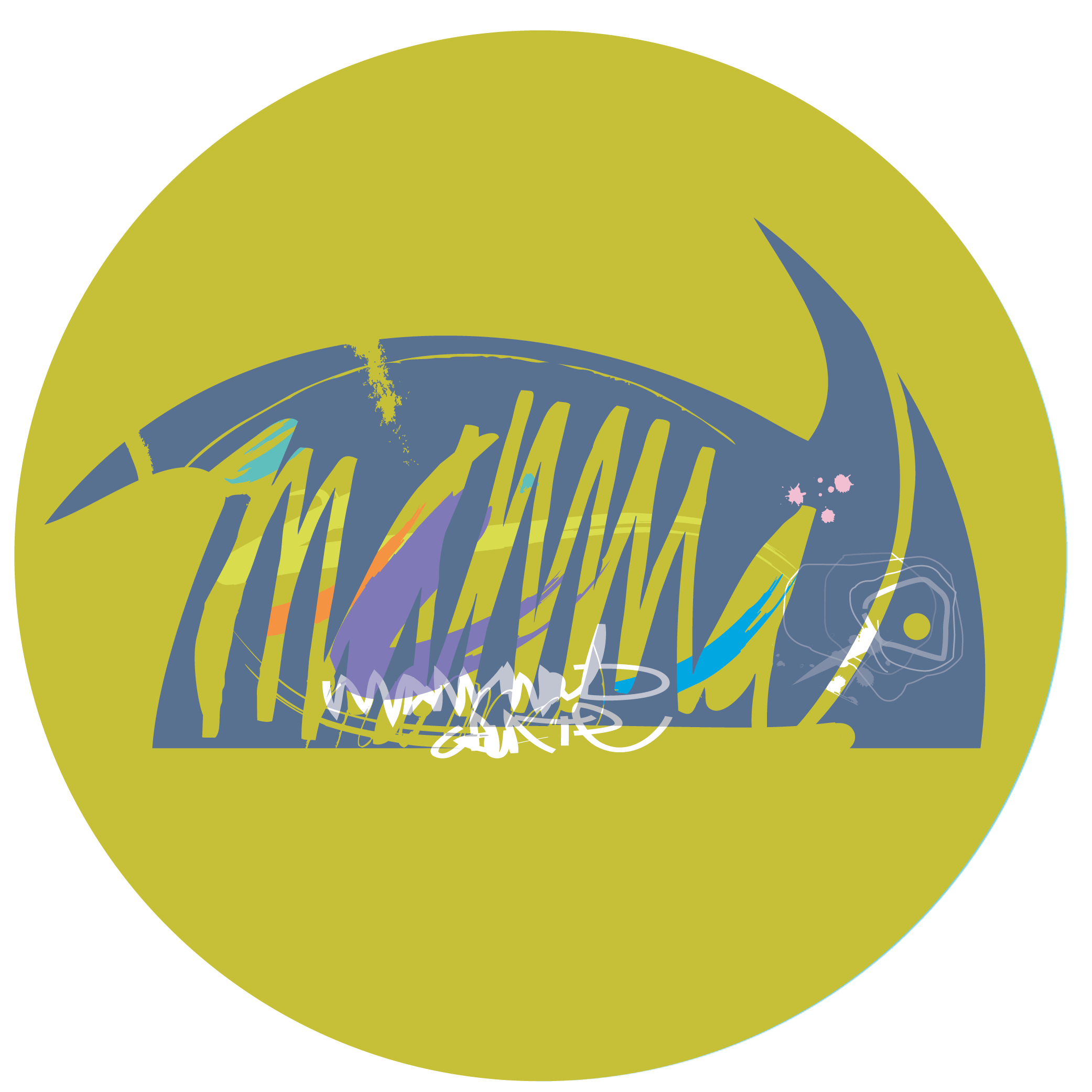 MAMMALcreate dream of their logo in so many ways …hallmarked sterling silver, cookies, cake, covered in delicious cheese and pineapple on sticks, carnations and sweets, super cool tee shirt, super warm egg cosy, a constellation of mammal-shaped stars … the sky's the limit!
MAMMALcreate is a design consultancy – we operate as an ideas factory, generating creative thinking and strategy. Our ideas are translated into award winning work including design for print, branding and digital.
Launched in 2004 by Penny Delmon and Lesley Hill, clients include charities, not for profit organisations, health promotion agencies, educational institutions, start ups and SMEs (small and medium sized enterprises) alongside large, well-established companies and brands.
As well as design projects we've devised and facilitated many creative workshops encouraging fresh ideas and innovative thinking.
Awards include:
D&AD Gold | Design Week | CREAM | Royal Television Society
_____________________
"MAMMALcreate understand high-pressured demands … they have designed a valuable, simple- to-use communication tool and they have ticked the boxes with a very human solution".