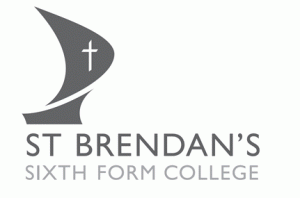 This catholic college in a multicultural, multiracial community provides sixth form education in Bristol. MAMMALcreate was asked to create an appropriate brand to accompany their £100m site expansion plan.
Our solution was based on careful and thorough research with staff and pupils giving an exciting insight into what's really at the heart of St Brendan's.
The design stays in touch with important traditions with a clean, direct and contemporary look for the future. Brand application is across all areas including stationery, signage, t-shirts, sports kits and college magazine.