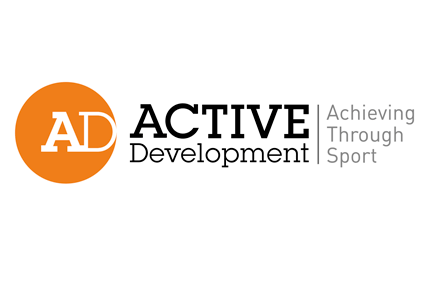 Active Development – keeping MAMMALcreate on their toes!
Collaborating with Active Development founder Nathan Loader we created a brand identity and website to consolidate and promote Nathan's growing business.
Active Development is all about achieving through sport and Nathan and his team provide quality sports coaching, active lessons and offer PE lessons and after school clubs and holiday courses where every child achieves.
The website includes an easy-to-use online booking system which has streamlined bookings.
"It's amazing how good my website and logo still look. It's been several years now. It's a testament to your design work 🙂. "
Nathan Loader, Founder, Active Development